Wednesday, February 25, 2009
There is a show this friday the 27th!
good greif that means february is almost over! shit!
time is flying. its at the icepick

its the rescheduled version of of the show that was put on a couple weeks ago.
come out to it. i dont know who set it up and don't even know if they made flyers, shesh.

Monday, February 09, 2009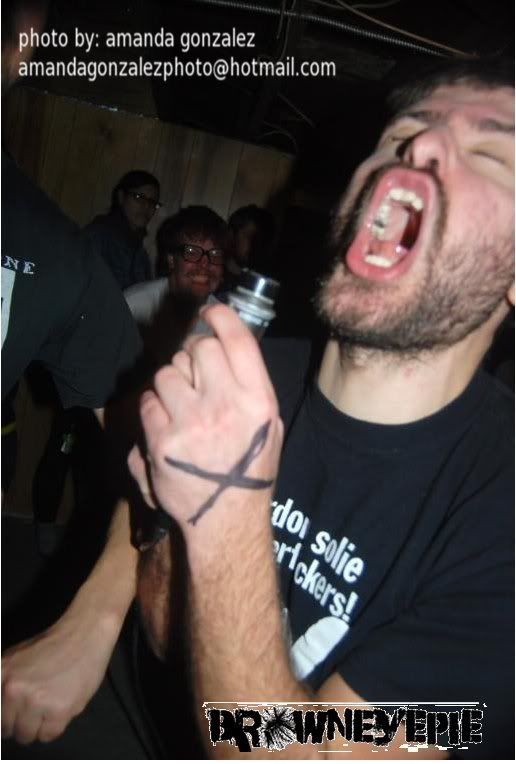 for all of you suckers who missed out on the show there are a bunch of pictures on my livejournal
click the
link
:
Sunday, February 01, 2009