Wednesday, February 06, 2008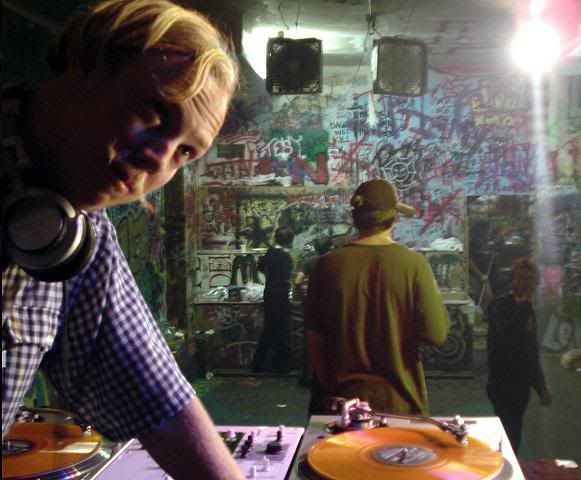 hey everyone. thanks to those who showed up at my birthday party. it meant a lot to me.
me, sock, and dfj are hanging out at 3358 tonight. We are gonna write some columns. Greeze has to fix all these broken links andmake things look better on this shit.
UPCOMING SHOW!
best show in a long time!!!!
I will see you there!
-casey